How to Choose the Right Bike Carrier for Your Electric Bike?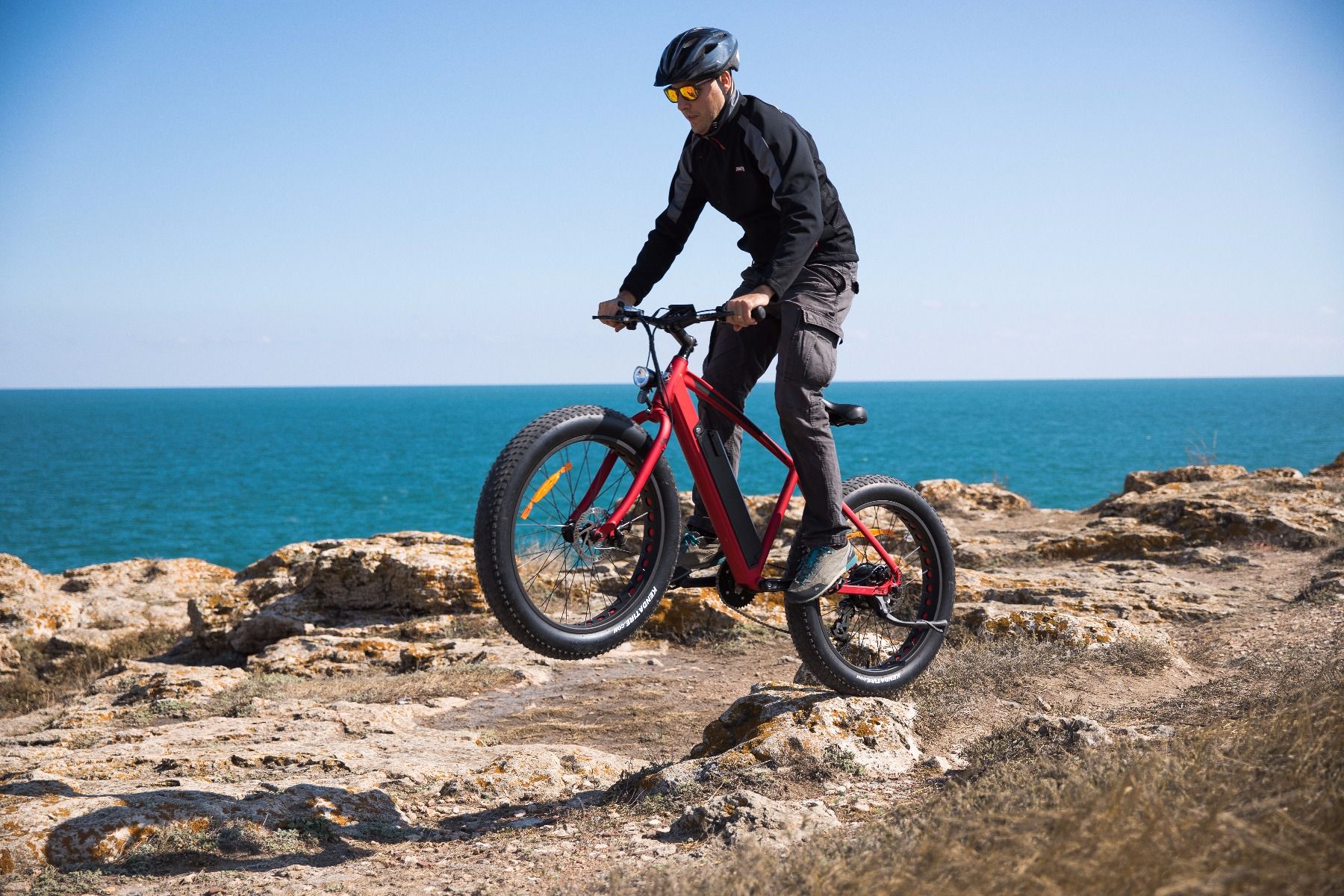 The electric bike or e-bike, in short, is fast gaining popularity. This is a bicycle with a battery-powered electric motor that engages when you peddle. Once engaged, peddling becomes easier and you can move faster. If you have gotten yourself one of those, you just made cycling through rough terrain, and riding up the hill seems like a leisurely cruise.
Sometimes, you may want to transport your e-bike rather than ride on it. You might also need to take it with you for a holiday. A bike carrier makes all this possible. Here, we take a look at how to choose the right bike carrier for your e-bike.
So, how do you choose the right carrier to take your e-bike to the location of your escapades?
Considering the following factors will help to narrow down your choice:
Bike and Rack Weight
How easily can you load and unload a bike that is over 50lbs? E-bikes are heavier than the standard bikes, sometimes almost twice as heavy. The lower the carrier, the easier it will be for you to get your e-bike on and off the rack. This is where a carrier like a platform hitch rack or a fat tire bike rack comes in handy.
Additionally, the carrier that you chose should be able to accommodate your bike's weight without exceeding its maximum allowed weight. The maximum weight allowed accounts for both the rack and the bike.
Tip: If your e-bike comes with a removable battery, you can remove it when transporting your bike to reduce the weight and also protect it from harsh weather.
Your Vehicle's Make, Model and Other Extras
Is your car an SUV, a sedan, or a pickup truck? There are specific carriers made to fit certain vehicles. Other aspects of your car that may render a carrier more or less suitable include the presence or lack of a trailer hitch receiver, roof crossbars, a spoiler, or rear-mounted spare tire.
The Length of Your Journeys
If you are a long-distance traveler, the drag of the extra weight on the roof of your car is bad for fuel economy. A rear or hitch-mounted rack is therefore better. These types also help to keep the bikes away from the wind which would otherwise interfere with aerodynamics.
The Number of Bikes Being Transported
If you have several bikes to think of, for example in a family setting, you are better off with a carrier that can transport a number of e-bikes at once. This means a stronger carrier will be needed which may be more expensive but it is cost-effective in the long run. Electric bike racks are more durable and allows a higher load capacity.
Existing Laws and Regulations
How you transport your e-bike can place you in violation of certain laws depending on your location. It is important to acquaint yourself with this before you hit the road. Some may revolve around obstructing the view of the license plate, obscuring tail lights, the extent of the bikes beyond each side of the car, and the fitting of a lighting board on the bike rack.
Wrap Up
When it comes to choosing the right carrier for your e-bike, you need to put your bike, car, and carrier type into consideration. The idea is to get a carrier that suits your bike and works well with your car to get the job done. Most importantly, all these aspects should work together to give you the best user experience.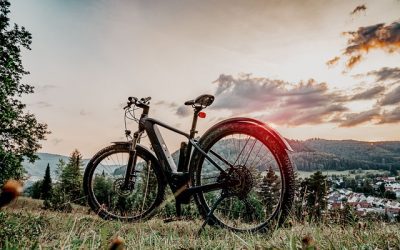 Weighing double than a standard bike because of the battery of course, it might seem difficult to transport an e-bike. However, most e-bikes have detachable batteries that can be transported separately.
read more