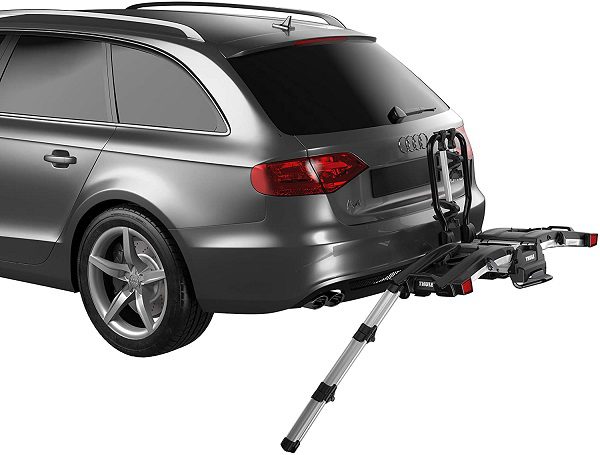 Thule EasyFold XT 2 Review
EasyFold XT from Thule is capable of transporting e-bikes and heavy mountain bikes. There is a large distance between wheel holders enabling the transport of sturdy bikes with large wheel bases. EasyFold provides easy trunk access even with bikes mounted, thanks to smart foot pedal tilt.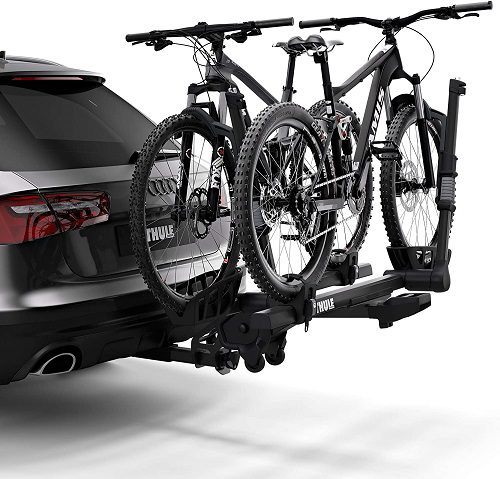 Thule T2 Pro XT/XTR Review
The Thule T2 Pro XT / XTR sets the standard for tray-style bike carriers. This is an evolution of the popular T2 Classic, now being easier to install, remove and store. Thule recently released T2 Pro XTR which is the newer version of Pro XT but this time featuring the new rolling wheels for ease of transportation and storage ('R' comes from rolling).